About
Company
If you are a business owner, facility manager, construction contractor, or find yourself in charge of your organization's fire protection, we trust that you know or have experienced how frustrating and confusing it can be to properly navigate all of the codes, standards, and requirements to stay in compliance. We make it our business to not only perform your required installations, monitoring, service, inspections, and maintenance, but to also assist – or take the lead – in managing what is required, when it is required, and getting it done right.
Our team will design, install, monitor, inspect, and service your fire protection systems, including fire alarm systems, fire extinguishers, pre-engineered suppression systems, emergency lights, backflow prevention devices, sprinklers, and hazard gas detection systems. We electronically track all of your fire protection systems information to make sure that your systems are being inspected on time, keeping you in compliance with state and local requirements.
At Cline Fire we also provide support to other integration companies, general contractors, electrical contractors, architects, and engineers by providing in-house, NICET-certified fire alarm system engineered design, pre-engineered system design, and installation and service support.
We appreciate you visiting our website and taking time to learn about us. We believe if we have the opportunity to earn your business, you will see there is an easier way to manage your fire protection needs.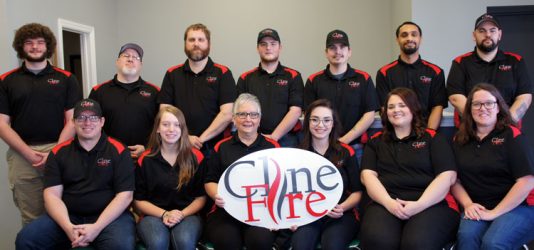 Community
Cline Fire is committed to participating and supporting various organizations in our community. We know that we have a responsibility to help shape the community that we live and play in, and that is why we are proud to sponsor local little league sports and organizations such as Mansfield Christian School, Junior Fair 4H Auctions, and other non-profits (especially those in service to children).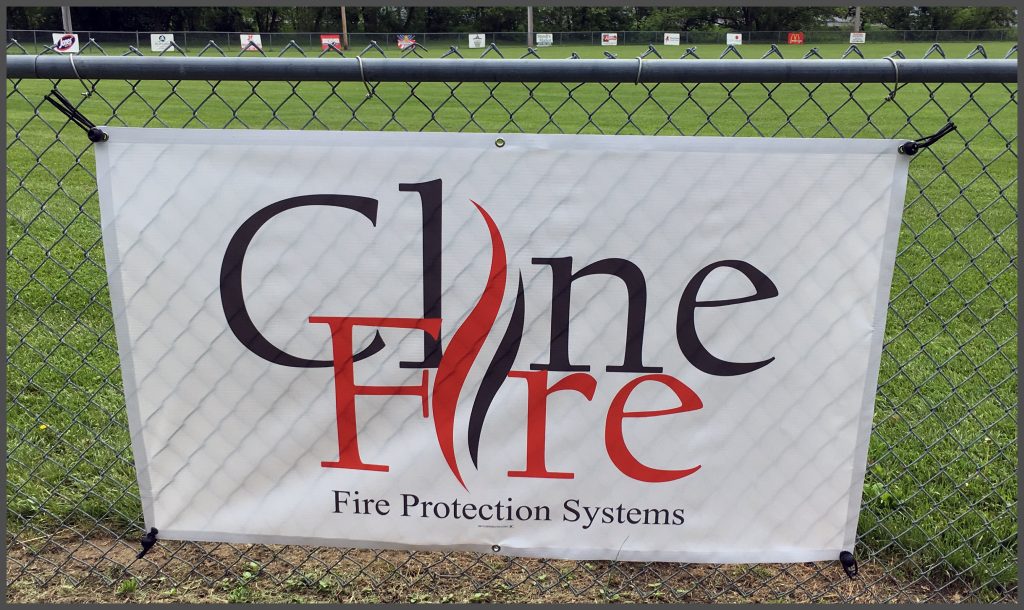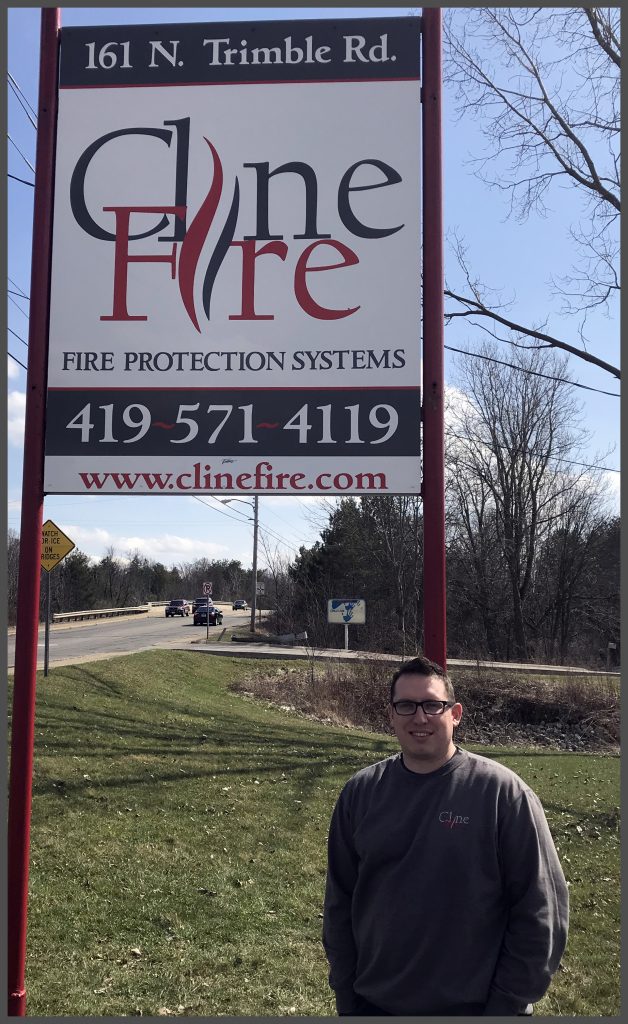 Owner
Michael Cline was born and raised in Mansfield, Ohio. After graduating from Madison Comprehensive High School in 2001, he enrolled at Wright State University by joining the Army National Guard as a combat engineer to fund his education. In 2004, he was deployed to Iraq where he served in Operation Iraqi Freedom III. Returning to Mansfield in 2006 when his deployment was finished, Michael found employment in the security and fire alarm services field. Since then, he obtained certifications as a NICET Engineering Technician and a State of Ohio Fire Alarm System Designer and finished his Bachelor's in Business Administration. He has been married to his best friend, Courtney, since 2006 and has two daughters, Noel and Coralene, who keep them very busy and entertained. Michael enjoys reading, playing tennis and golf, watching sports (i.e., Bengals, Cavs, Indians), and dreaming about future home-improvement projects. He has a passion for fire and life safety and excitedly educates, shares, and encourages those he engages with to find their passion and pursue it.